The Viral Solutions Leadership Team
Viral Solutions was founded by an Atlanta-based Emergency Physician and Physician Assistant to help find a way to resolve the COVID-19 testing crisis in Georgia. We believe every person should have immediate access to the best COVID-19 testing available. All patients—including the uninsured—should have easy access to COVID-19 testing, and that's what Viral Solutions provides.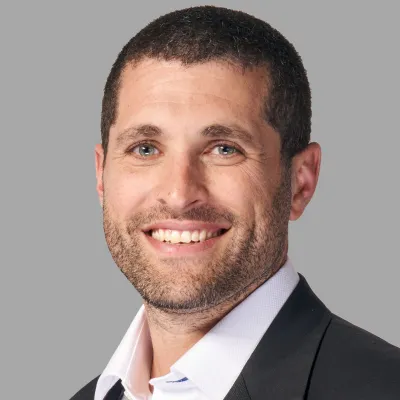 Benjamin Lefkove, M.D.
Co-Founder and CEO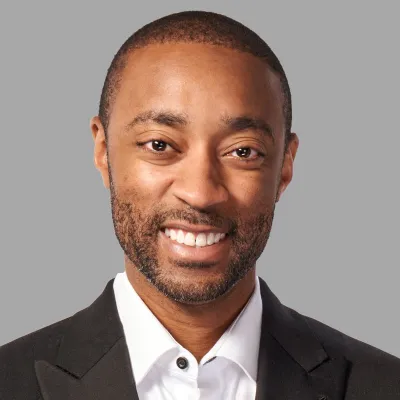 Ron Sanders Jr., PA-C
Co-Founder and President
Viral Solutions Leadership Team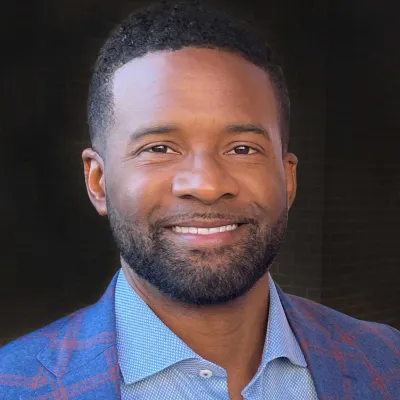 LaMar Cochran, M.D.
VP Training/Clinical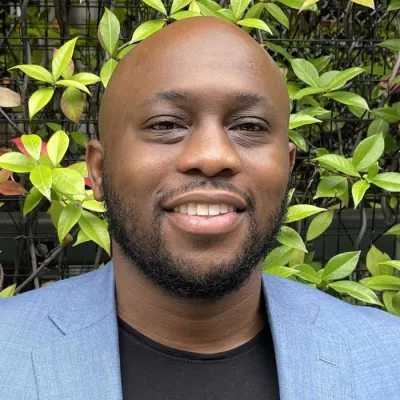 Bernard Coxton Jr, PA-C
Chief Clinical Operations Officer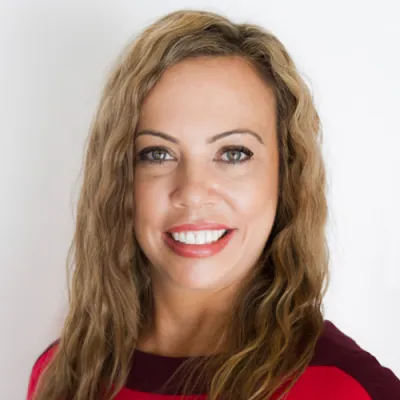 Natalie Schmitz, PA-C
VP Strategy/Implementation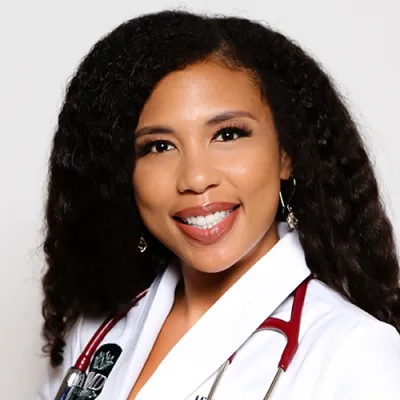 Michelle Wan, M.D.
Chief Medical Officer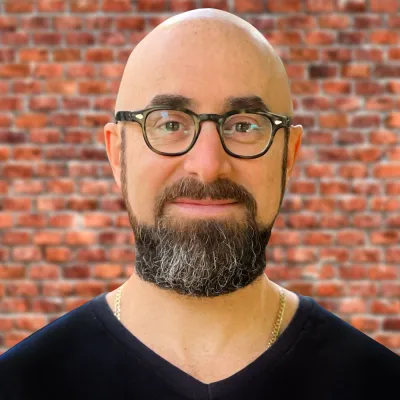 Yair Strano
Chief Information Officer