Covid Testing and Vaccination Rates
Viral Solutions is committed to price transparency in healthcare. When you visit a Viral Solutions site, you will undergo an evaluation by a licensed healthcare provider (either a physician, physician assistant, or nurse practitioner.)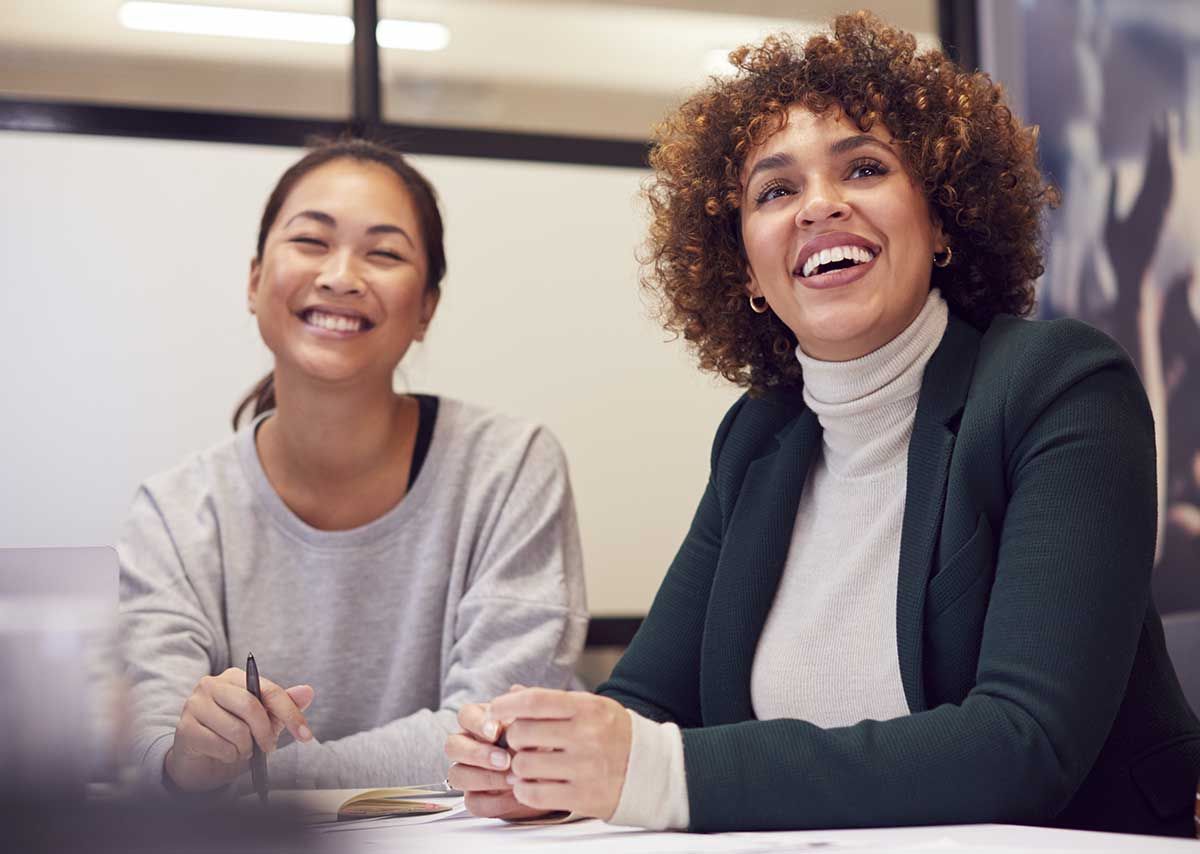 Our evaluation includes discussing your exposure history and symptoms, and your reasons for concern about COVID-19, so we may determine the medical necessity for testing. Once a test is deemed appropriate, we obtain and interpret vital signs, perform the test, make follow-up contacts as necessary, fill out FMLA paperwork as needed, and perform a visual assessment to ensure you are not in medical distress.
Additionally, our providers are available to answer questions you may have regarding signs and symptoms, when to seek emergency care, quarantine and isolation precautions, and when you may return to work/school if you are positive.
Your insurance will be billed for an office visit, as well as any associated procedures such as lab tests performed, following your evaluation at Viral Solutions. While our locations are not traditional brick-and-mortar medical offices, the circumstances of the pandemic and our desire to innovate new ways of providing care dictate that we quickly meet patients where it is most convenient to them. Drive-through medical tents allow us to provide rapid care to hundreds of people each day, in an efficient, safe, and timely manner.
The CARES Act and subsequent CMS regulations stipulate that there shall be no patient responsibility for COVID19 diagnostic testing and the professional services/assessment related to the ordering of COVID19 diagnostic testing. The charges on this page represent the amount that will be charged by Viral Solutions to your insurance company, Medicare, or Medicaid following a visit with us. The level of service (and consequently the charge) will depend on your acuity, symptoms, exposure, risk, and complexity (per AMA 2021 coding guidelines). Regardless of whether your insurance covers or denies the charge, Viral Solutions will hold you harmless in the billing process.
Following service with us, you will receive an Explanation of Benefits (EOB) from your insurance company, showing how much your insurance was charged and how much the insurance company paid for the visit. This EOB may state an amount you owe for service with us (sometimes in a section entitled "you may owe" or "subscriber responsibility"). EOBs, which are issued by your insurance company, often do not take into account write-offs of cost-sharing related to COVID19 services, which is a special situation. Regardless of what your EOB states "you may owe," for COVID19 testing you do not owe any out of pocket cost, and you will not receive a bill from Viral Solutions for that service.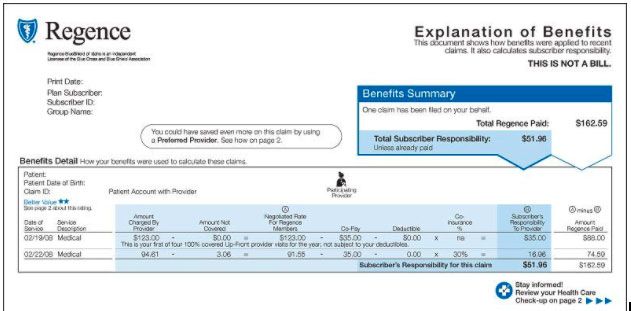 As long as CMS guidance is in effect, you will NOT have any out-of-pocket cost or money owed to Viral Solutions, regardless of what amount your insurance pays.
If you do not have insurance, please visit our Brookhaven location for a no-out-of-pocket cost COVID-19 PCR test (operated in partnership with Georgia Department of Public Health), or use our self-pay option at any of our other sites. We accept credit cards, and the fee is $120, which includes a prompt-pay discount for the services provided.
Testing Rates
| E/M | VS Rate | (Medicare Geographically Adjusted Rate) |
| --- | --- | --- |
| 99202 | $103 | ($73.60) *most common |
| 99203 | $158 | ($113.14) *most common |
| 99204 | $236 | ($169.02) *uncommon |
| 99211 | $32 | ($22.96) |
| 99212 | $79 | ($56.65) *most common |
| 99213 | $129 | ($92.04) *most common |
| 99214 | $183 | ($130.61) *uncommon |
CPT
| E/M | VS Rate | (Medicare Geographically Adjusted Rate) |
| --- | --- | --- |
| U0003 | $105 | ($75) |
| U0005 | $35 | ($25) |
| 87593 | $51 | ($51) |
Vaccination Rates
There is no charge for the cost of the vaccine itself, as it is provided free by the Department of Public Health. We do charge an administration fee which is listed below. There are NO out-of-pocket costs for vaccinations, regardless of what your insurance pays.
| Manufacturer | Code | Charge |
| --- | --- | --- |
| Pfizer | 0001A / 0002A / 0003A | $40.01 |
| Moderna | 0011A / 0012A / 0013A | $40.01 |
| Johnson & Johnson | 0031A | $40.01 |
**Rates are discounted by some payors if you were evaluated by a physician assistant or nurse practitioner.