EventScreen by Viral Solutions
Easy Outbreak Protection for Safer Events
Viral Solutions has developed EventScreen: A set of customizable COVID-19 antigen testing and surveillance protocols for large meetings and events.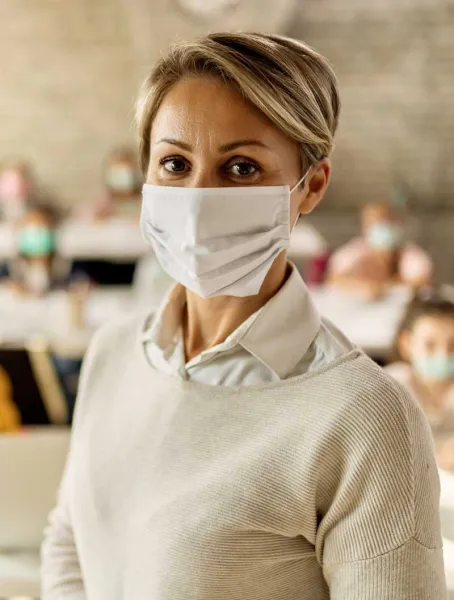 EventScreen Offers:

Covid-19 rapid antigen and confirmatory PCR testing with 95% accuracy

Onsite medical and support staff

Easy SMS-based communication with users. No clunky apps.

Best in class data privacy, security, and digital reporting

Logistical expertise for an uninhibited event guest experience

Fast, cost effective, and reliable

Flexible on-site set up options to accommodate various venues and footprints

Ancillary pre and post event testing for staff and guest safety
Meet the EventScreen Team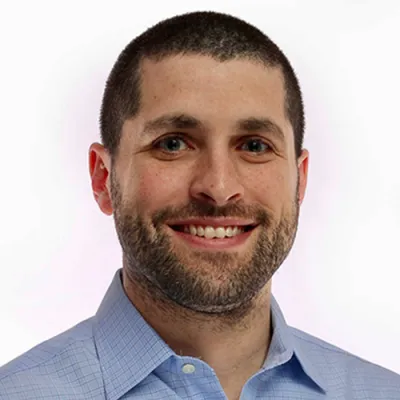 Benjamin Lefkove, M.D.
Co-Founder and CEO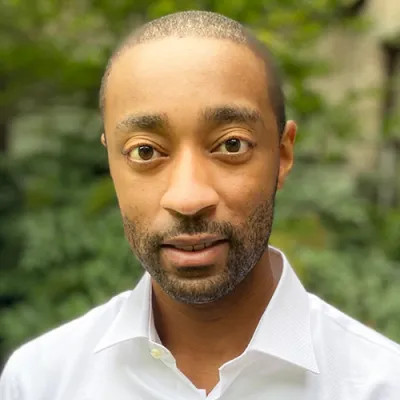 Ron Sanders Jr., PA-C
Co-Founder and President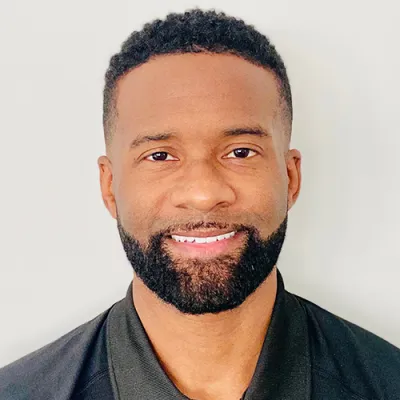 LaMar Cochran, M.D.
VP Training/Clinical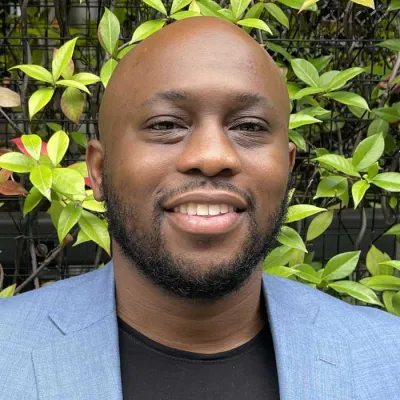 Bernard Coxton Jr, PA-C
Chief Clinical Operations Officer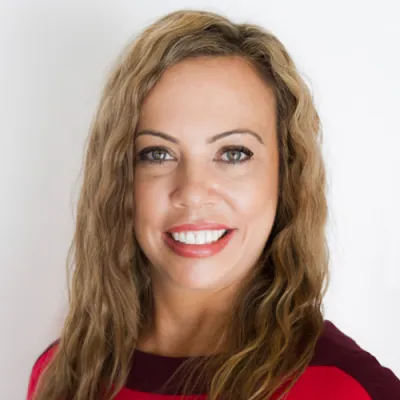 Natalie Schmitz, PA-C
VP Strategy/Implementation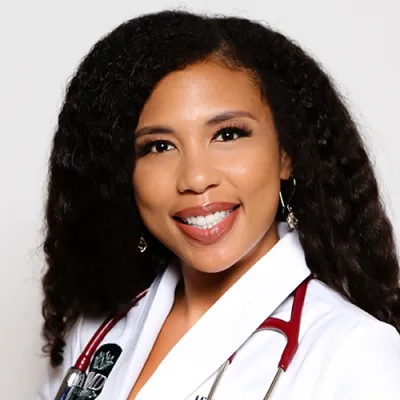 Michelle Wan, M.D.
Chief Medical Officer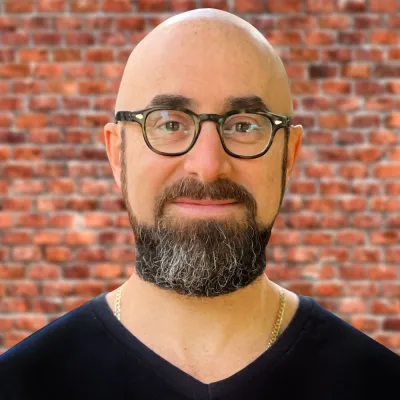 Yair Strano
Chief Information Officer