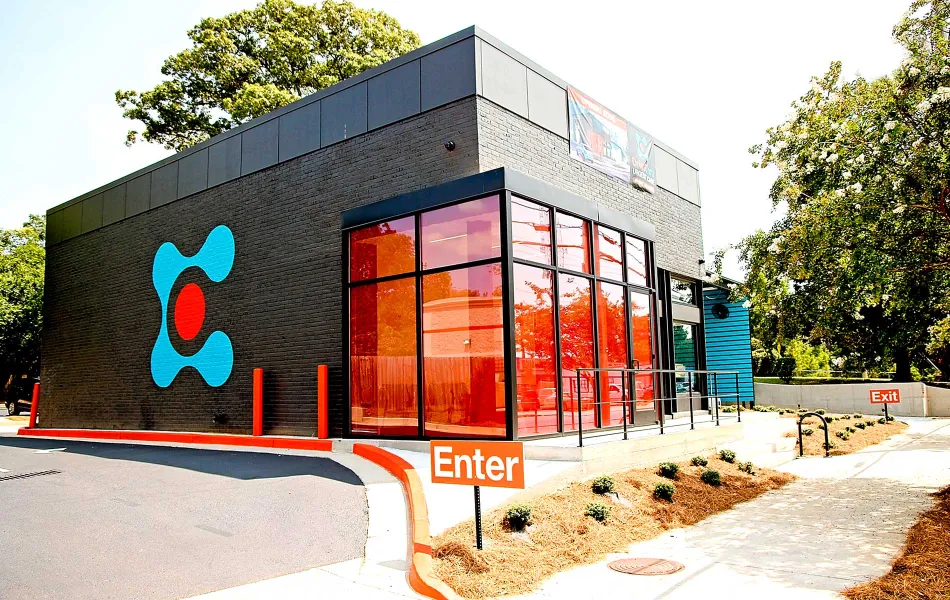 Now Open at 1605 Howell Mill Road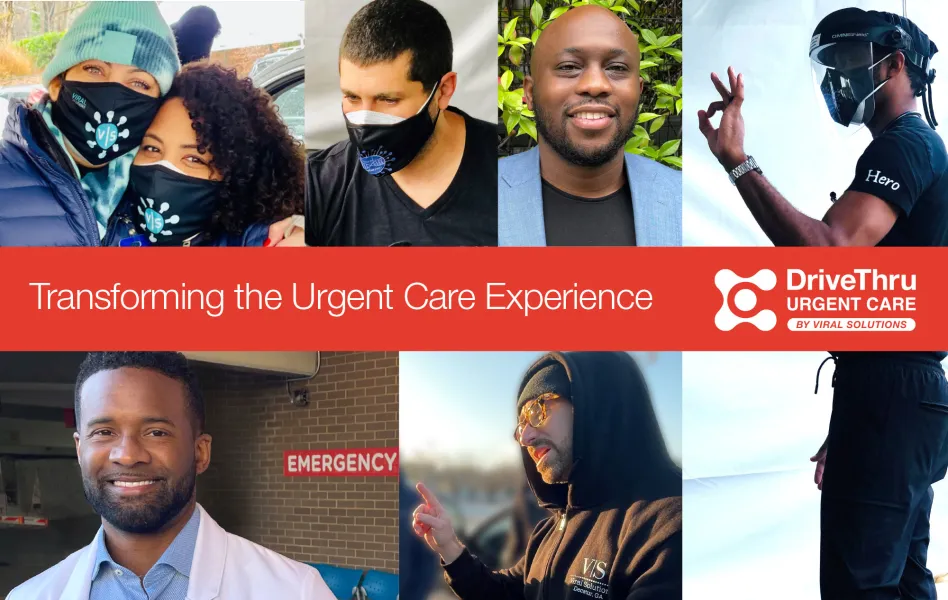 Why DriveThru Urgent Care?
Created by the veteran ER team behind Viral Solutions, which tested and vaccinated millions of people during the COVID-19 public health crisis, we bring transformative efficiency to every aspect of urgent care.
From carside check-in and in-car exams to on-site labs and medications, we provide modern medical treatment that's quick, convenient, and accessible. DriveThru Urgent Care helps patients get better faster.
PCR Covid Testing at Viral Solutions (Open Again Soon at Indian Creek Marta Station)

Drive-Up Covid Testing in Atlanta: Viral Solutions. No Appointment Needed. No Wait. No Out-of-Pocket Cost for Covid Testing for the Uninsured at our Brookhaven Location. Patients are Evaluated in Real Time by On-Site Viral Solutions Physicians and Physician Assistants.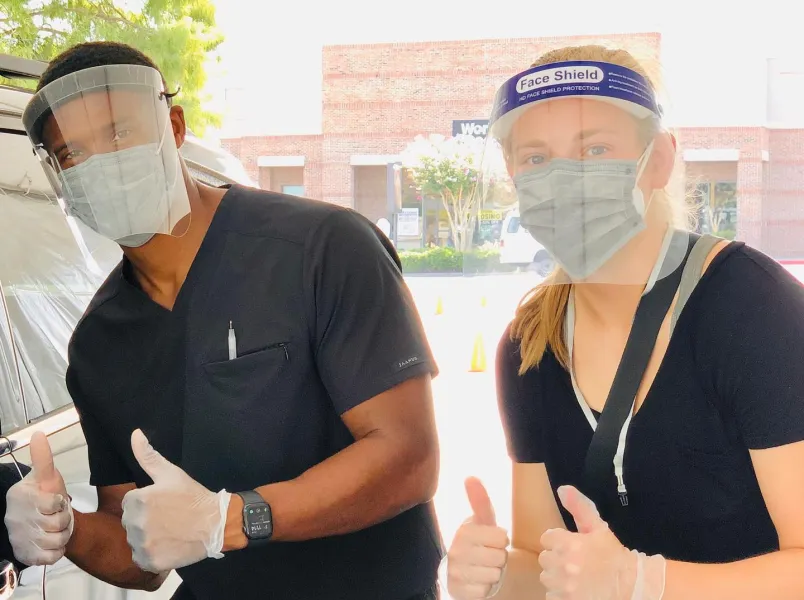 Viral Solutions Drive-Up Covid Testing is Best in Class
Viral Solutions was founded by an Atlanta-based Emergency Physician and Physician Assistant to help find a way to resolve the current COVID-19 testing and vaccination crisis in Georgia.
We perform COVID-19 PCR testing, because it is the gold standard test. Our patients are evaluated in real time by a local team of Viral Solutions Physicians and Physician Assistants.
Viral Solutions believes every person should have immediate access to the best COVID-19 testing available. No patient should wait to get a COVID-19 test. All patients—including the uninsured—should have easy access to COVID-19 testing, and that's what Viral Solutions provides.
See FAQ for more details.
Dr. Ben Lefkove, CEO of Viral Solutions, Describes Covid Infections, Vaccines, and Breakthrough Infections